The following courses provided by the Australian College of Teacher Aides and Childcare are registered for Centrelink student payments.
Please contact Centrelink or Services Australia to check your eligibility for assistance.
Note: ACTAC is not a provider of government funded courses or VET Student Loans.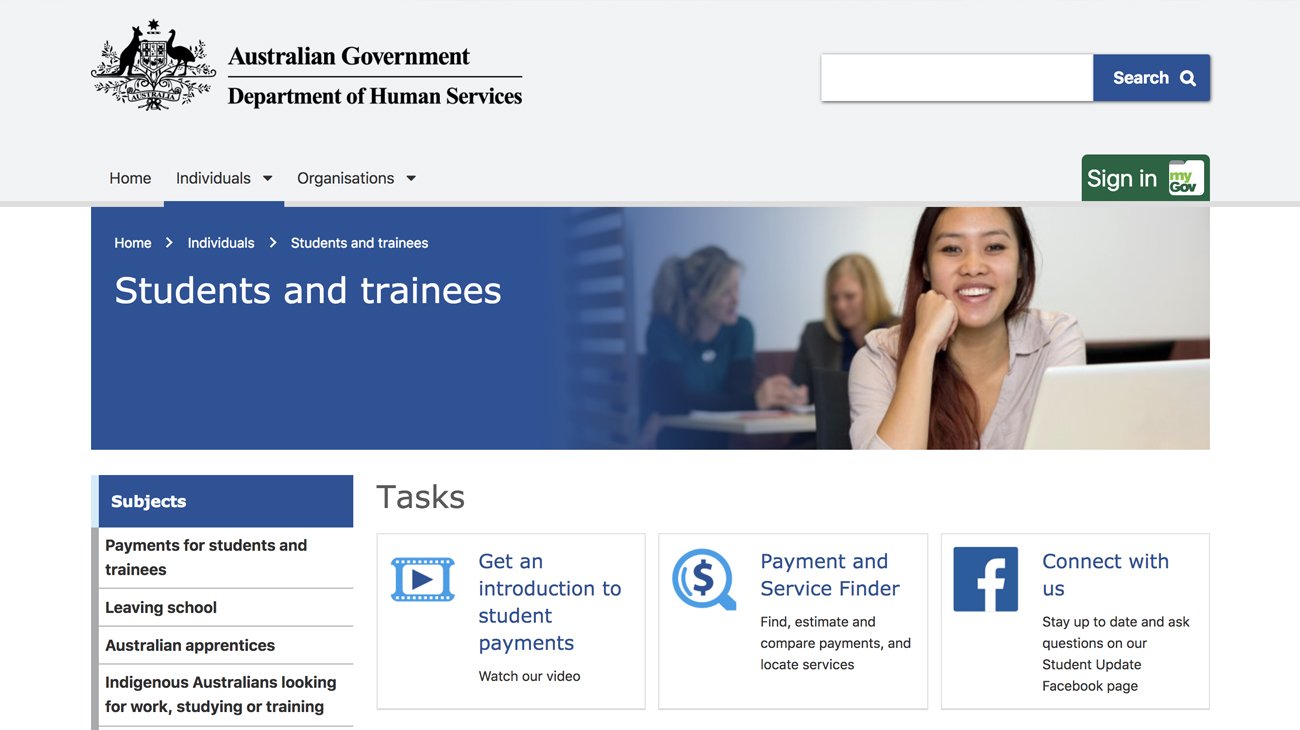 REQUEST A CALL BACK!

FROM OUR STAFF
Fill in the form with your information,
we will be in contact with you shortly!
Alternatively, you can contact us. Check the link below!